---

Thank you for your generosity.
Your donation will bring a special joy to those whom we support. It will make a very welcomed difference to their life.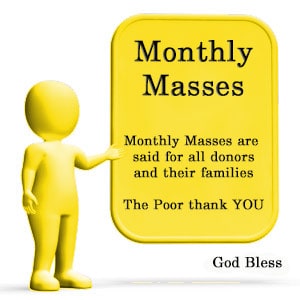 100% of your donation will go directly to our projects in Vietnam and the Philippines, severely disadvantaged children, adults and families. The primary use of your donation will be for food, clothing and basic essentials.
In addition, I am delighted to share with you that your donation has been DOUBLED. It's thanks to a kind donor who promised to duplicate the money we receive up to the sum of $20,000 during the 2018 Lent season*. So, multiple thanks (and prayers) to you for your love and kindness towards the poor.
Together we can make a difference.
God Bless You And Your Family.
* Receipts updated daily.