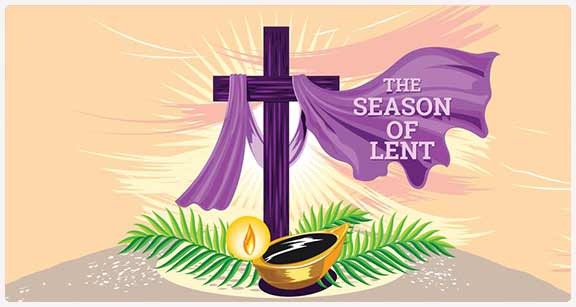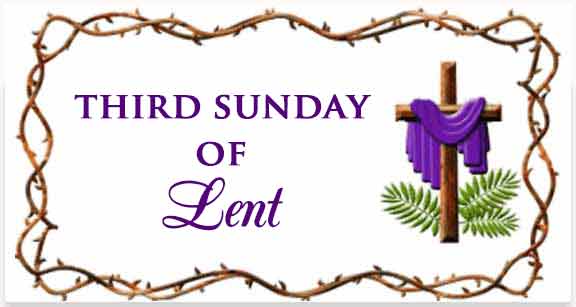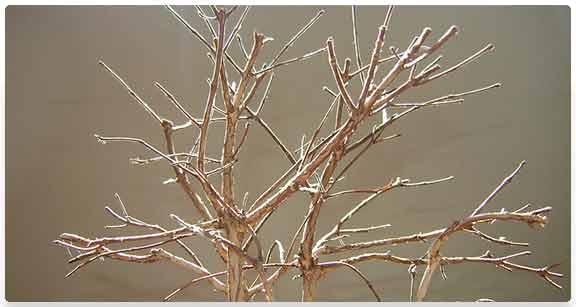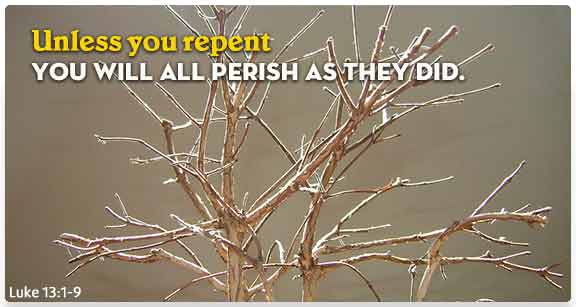 Take a moment to Reflect and Pray.
Select from Today's...
Stories and Reflections
Library Selection:
---
---
---
---
More Stories:

A sick woman turned to her doctor, as she was leaving the room after paying a visit, and said, "Doctor, I am afraid to die, tell me what lies on the other side."
Very quietly the doctor said, "I don't know."… [More]
---
After a forest fire in Yellowstone National Park, forest rangers began their trek up a mountain to assess the inferno's damage. One ranger found a bird literally fossilised in ashes, perched statue-like on the ground, at the base of a tree.
Somewhat sickened by the eerie sight, he knocked the bird over with a stick. When he struck it, three tiny chicks scurried from under their dead mother's wings….  [More]
View All Stories and Reflections