---
Pope St Cletus (Anacletus)

(Died ca.92)
St Cletus was the third Bishop of Rome following St Peter and St Linus. His papacy extended for twelve years, from circa. 80-92 (Annuario Pontificio).
St Cletus divided Rome into twenty-five Parishes and ordained an unknown number of priests. He was buried near to St Peter and St Linus.
St Cletus' Feast Day is celebrated on 26th April along with the martyr, St Marcellinus (Pope from 296-304).
---
St Cletus:


Pray for us that we may become worthy of the promises of Jesus Christ.
Glory be to the…
---
---
---
Extract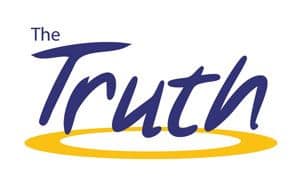 Jesus said, "I tell you the solemn truth, whoever accepts the one I send accepts me, and whoever accepts me accepts the one who sent me". (John 13:20)
Thought
Jesus continues to send many labourers to teach his Gospel. Let's pray that they preach the truth and all who hear listen.
Reflection
Lord Jesus, keep my heart open to your word and forever, help me sing your goodness.
Prayer: Poor – Daily Service
Make us worthy, Lord,
to serve our brothers and sisters throughout the world,
who live and die in poverty and hunger.
Give them, through our hands,
this day their daily bread,
and by our understanding love,
give them peace and joy. Amen.
Private Moments
Music

:

 Be Thou My Vision

… listen, reflect and enjoy.

Today's Full Readings:

Fr John's Weekly:
Almighty God, thank you for this new day. Bless me and keep me safe.
---