---
Extract
James and John's mother, kneeling in front of Jesus begged, "Permit these two sons of mine to sit, one at your right hand and one at your left, in your kingdom". (Matthew 20:21b)
Jesus turned to James and John and asked, "Are you able to drink the cup I am about to drink?" (Matthew 20:22b)
Thought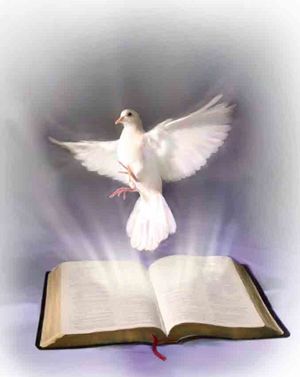 St James and St John accepted, "The cup", sacrificing their lives for the preaching of Jesus' teachings to others.
We can be safely assured that they are now both happily in the company of Jesus and Mary; on which side, it doesn't matter!
Reflection
Lord Jesus, through your resurrection, you enkindled in my heart that same hope of eternal life which you gave to your Apostles. Protect my faith with your grace and bring it to fulfilment in your Kingdom.
Prayer: Pure Heart of Mary
O Most Pure Heart of Mary,
you are full of goodness.
Show us your love.
Let the flame of your heart, O Mary,
descend on all people.
Mary, we love you.
Impress on our hearts, true love,
so that we may long for you.
O Mary, gentle and humble of heart,
remember us in our greatest needs. Amen.
Private Moments
Music

:

 I watch the Sunrise

… listen, reflect and enjoy.

Today's Full Readings:

Fr John's Weekly:
Almighty God, thank you for this new day. Bless me and keep me safe.
---